Corvallis\Monmouth, Oregon – 16″ HDD Bore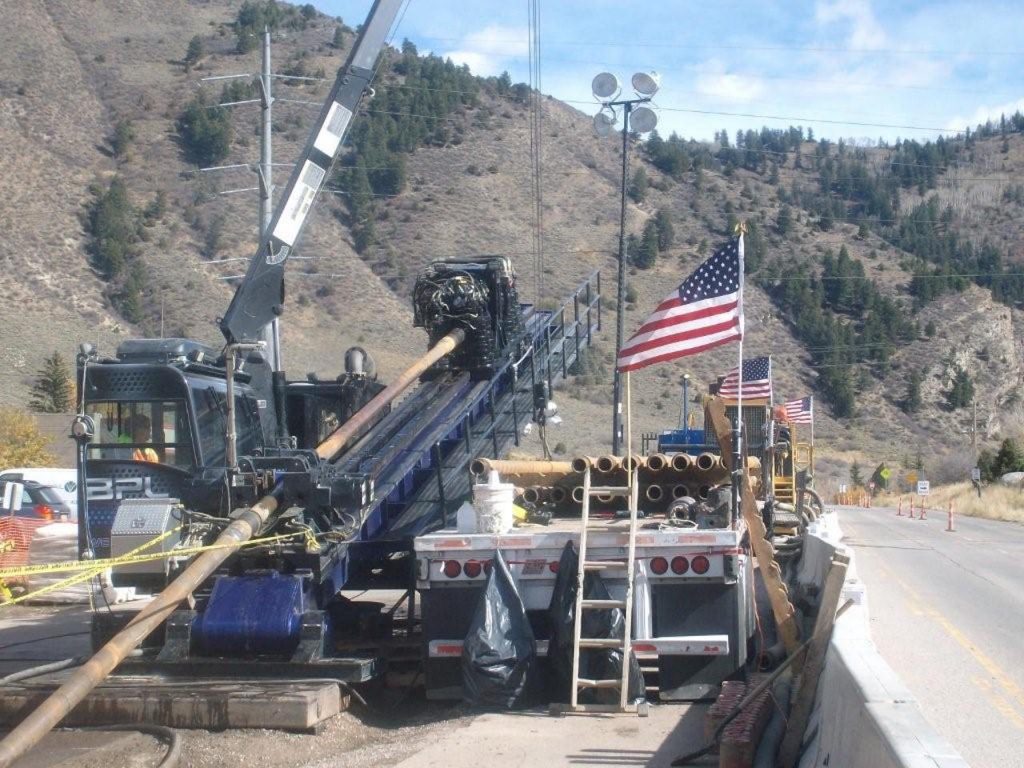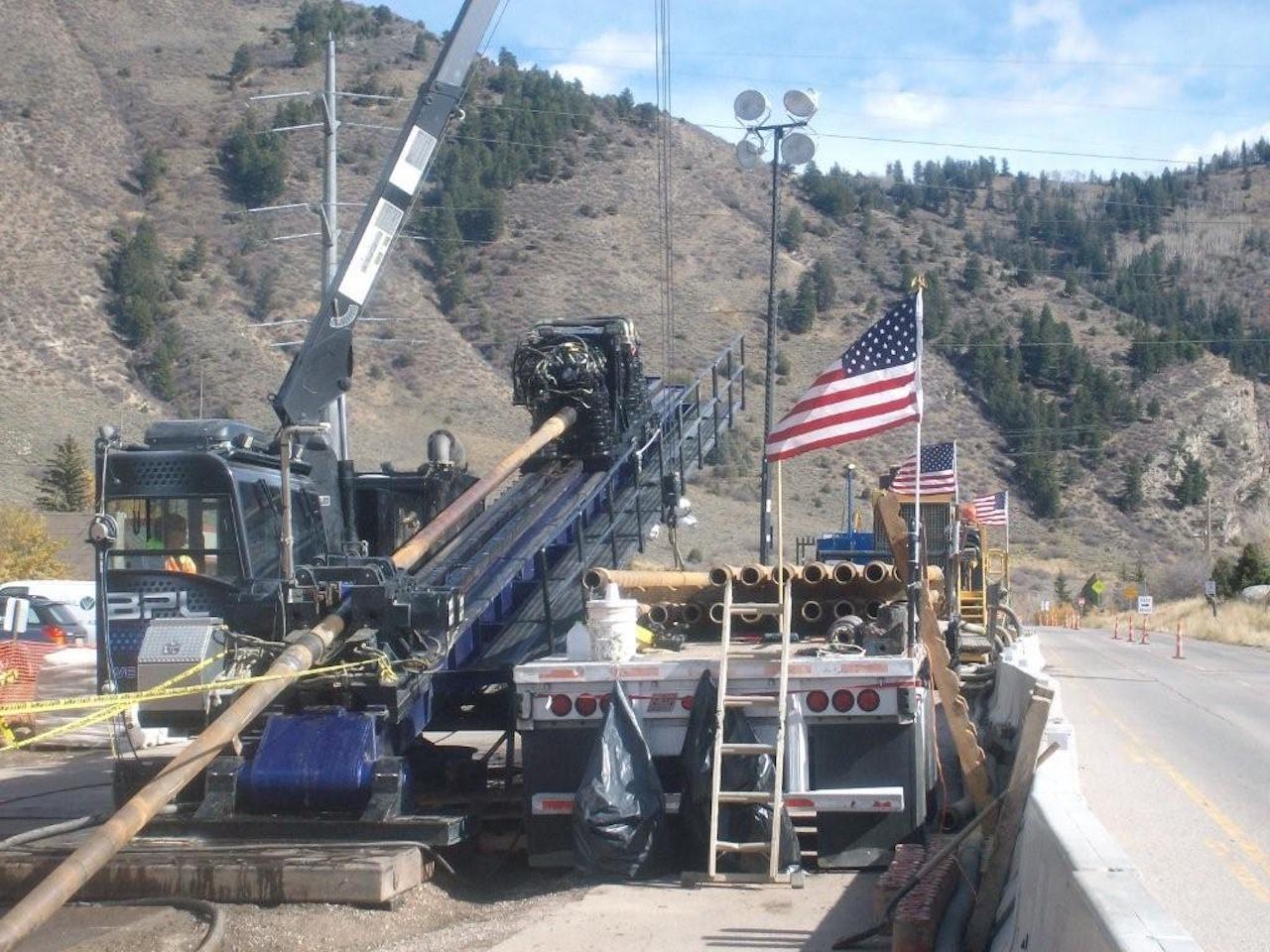 Date – Completed May 2012
Owner\Customer – Northwest Natural Gas Company
HDD Installation of 18,000 Feet of 12″ Steel in
Albany\Corvallis\Monmouth, Oregon Area.
Bore Lengths Ranging from 2,000 to 5200 feet.
Completed on time and under budget.
Interested In Working Together?
Drop us a line anytime, and one of our reps will respond to you as soon as possible.