Directional drilling methods utilize steerable soil drilling systems to install both small- and large-diameter lines, below are a few projects that used 16″ Steel. A combination of Auger Boring and Directional Drilling can be used to accommodate situations in which one method may not provide a stand alone solution.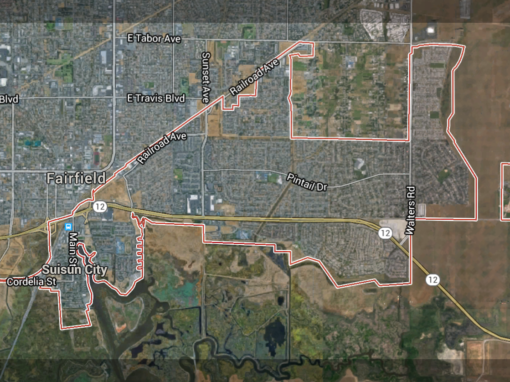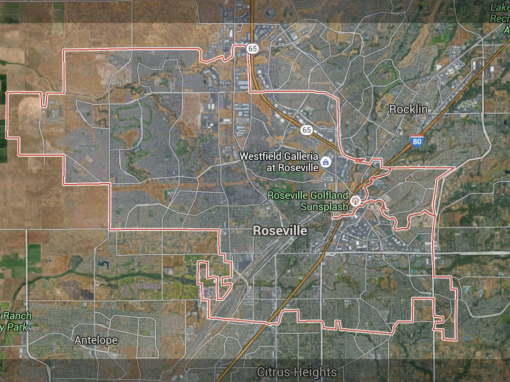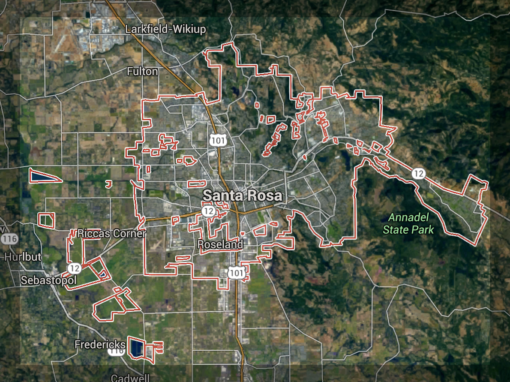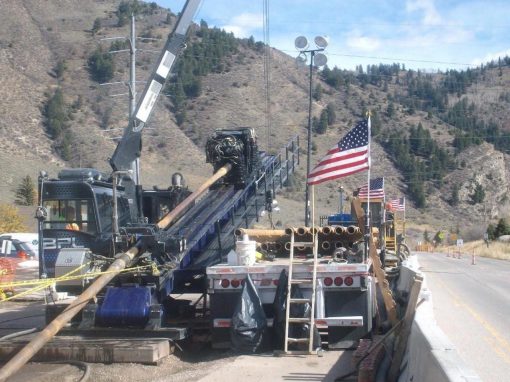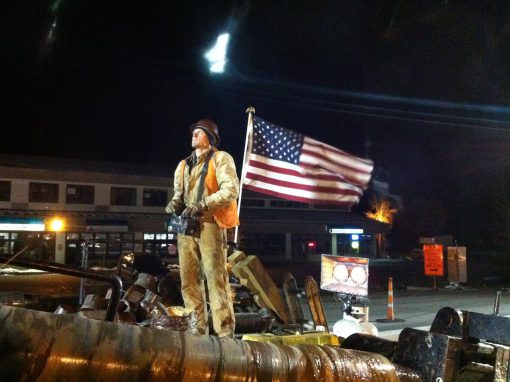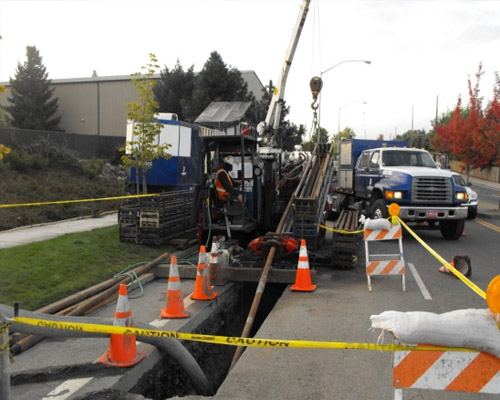 Interested In Working Together?
Drop us a line anytime, and one of our reps will respond to you as soon as possible.