Plowing & Trenching
Plowing and trenching are the preferred options for underground utility and communications installations, and Brotherton Pipeline is expert at performing these operations with a minimum of soil disturbance, traffic disruption and noise. Minimal impact has never been more important as localities mandate that the majority of new utilities and communications be installed underground.
Our state-of-the-art equipment plows to a precise depth and utilizes specially designed shears that capitalize on vibration to assist their movement through the soil. As performed by our experienced crews, this method is literally earth saving. As with all our projects, safety takes top priority.
Trenching requires removing then replacing the soil to install the utility. Again, we use the latest technology to create minimum disruption and ensure the greatest safety.
Vacuum Excavation
Utility locating is vital to project safety, and vacuum excavation is an essential tool in this process. We have developed a utility-locating division for our own projects and to serve other contractors.
Vacuum excavation, or "potholing," involves removal of a small patch of asphalt, concrete or gravel, followed by excavation with a high-pressure water lance. Soil is removed through a flexible vacuum hose and replaced, assuring customers of damage-free utility locating anywhere.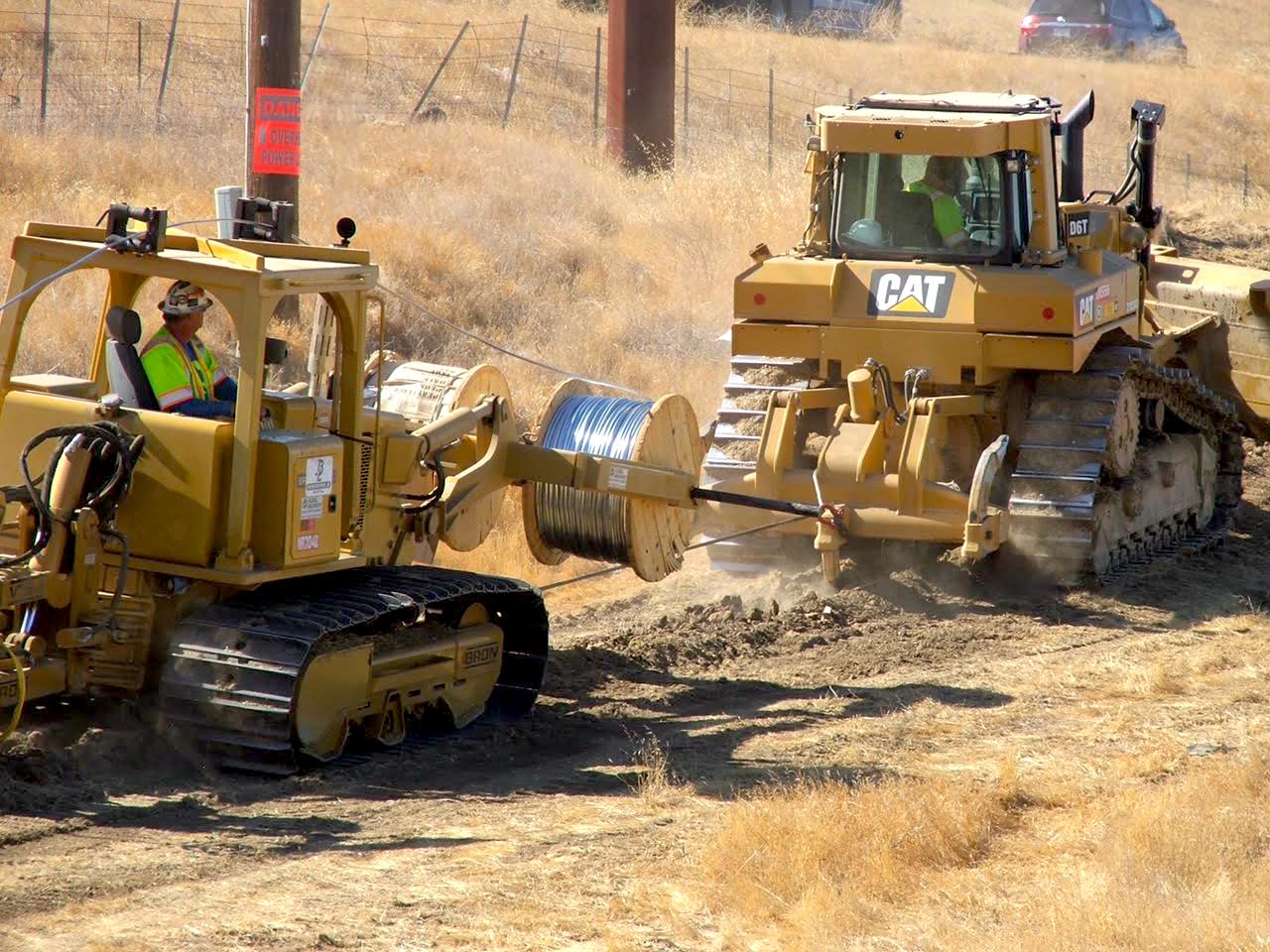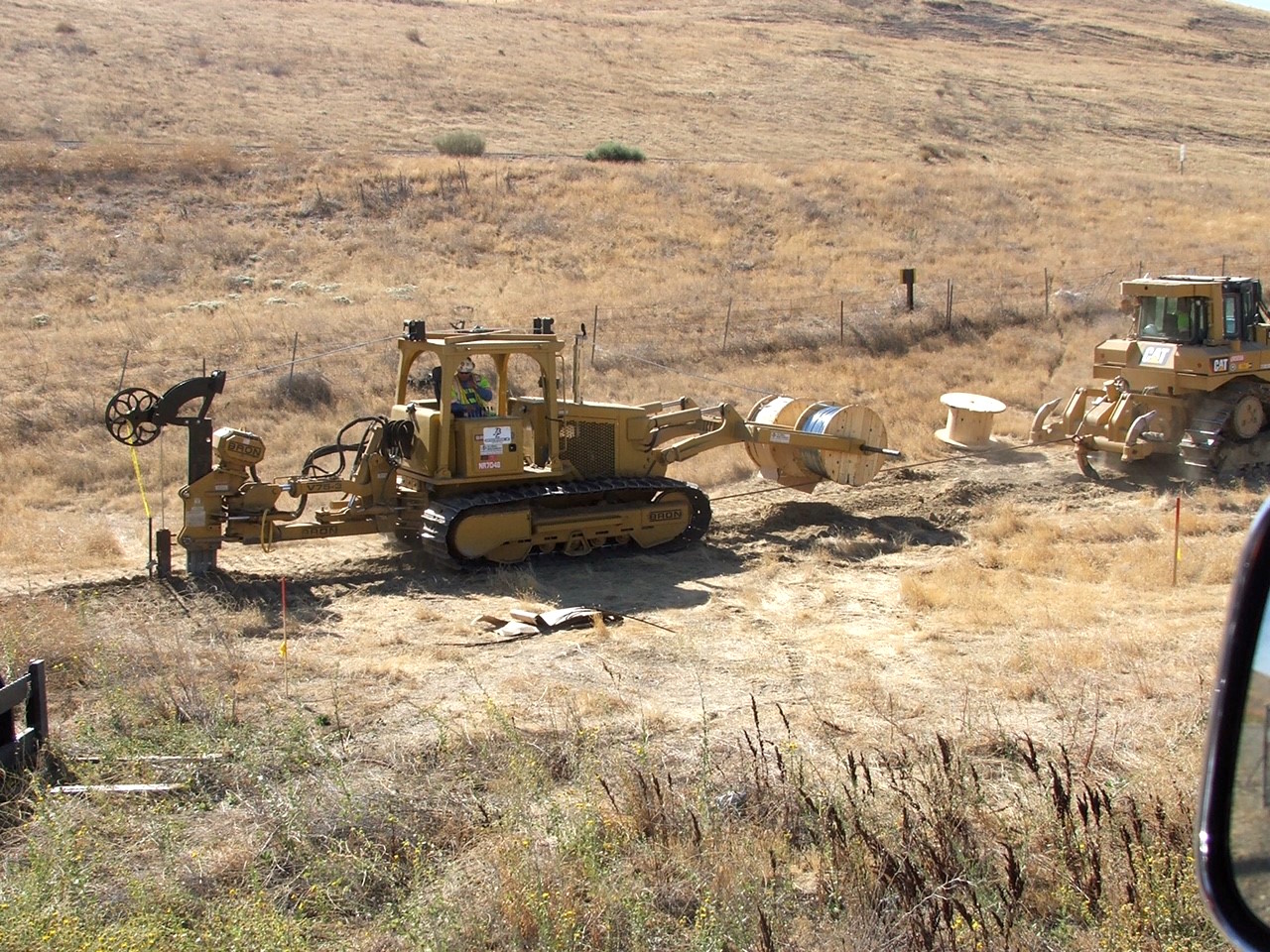 Interested In Working Together?
Drop us a line anytime, and one of our reps will respond to you as soon as possible.