Directional drilling is a cost-effective alternative to open excavation and an essential tool in today's environmentally sensitive construction industry. Whether it's laying a utility distribution line through a residential neighborhood, a transmission line under a sensitive wetland, or a gas line beneath a river, minimal impact is our goal.
Brotherton Pipeline has grown with the directional drilling industry to provide cutting-edge technology that eliminates guesswork, improves safety and ensures the most efficient job sites. The company designed and built one of the first directional drilling machines in 1986 to install fiber optic cable through an industrial area. Technology to drill developed areas without disturbing the surface was in its infancy, and Brotherton Pipeline devised the machinery to successfully complete the job.
We bring precision and pride of workmanship to every project, and our job sites are among the safest and most well organized in the industry. As soil and rock are extracted from the bore, they are quickly contained and removed. At every site, we operate within as tight a space as safety permits creating minimal disruption to traffic and neighborhoods.
Our team takes pride in overcoming challenges and solving problems. We are dedicated to protecting the environment and operating in compliance with environmental regulations. Directional drilling is a division of Brotherton Pipeline, Inc.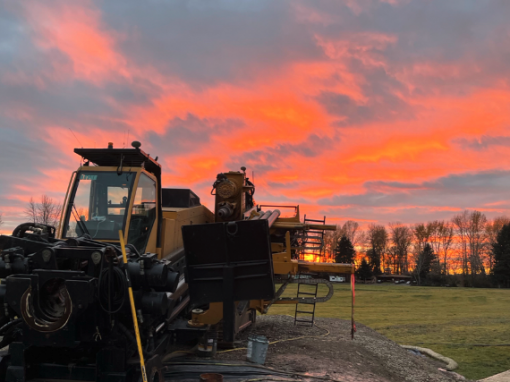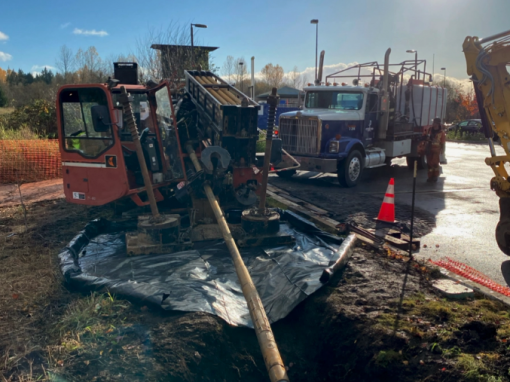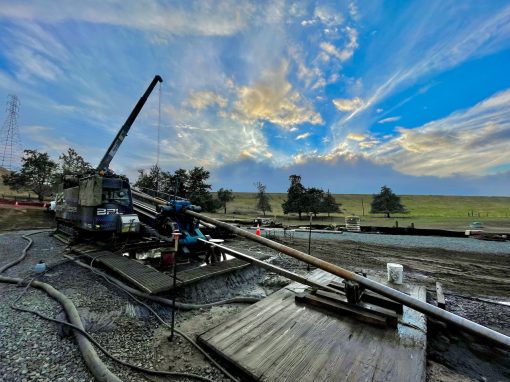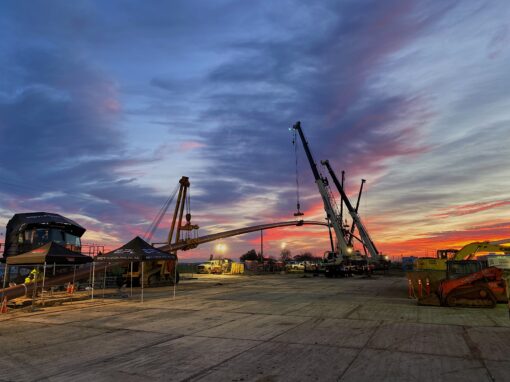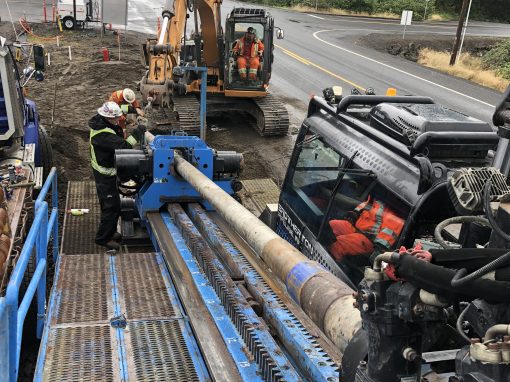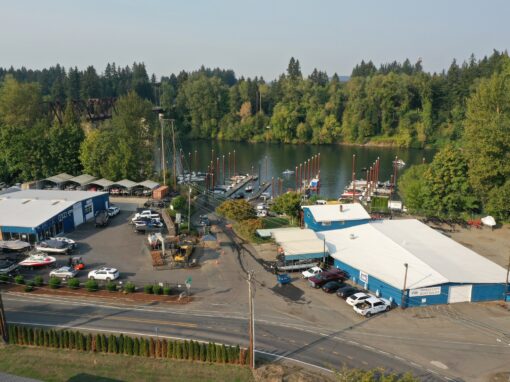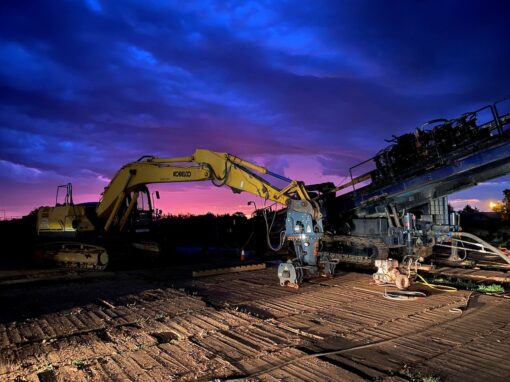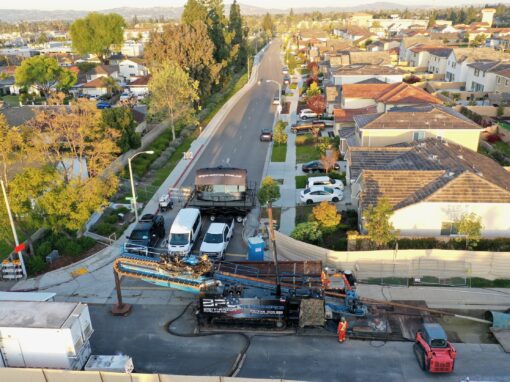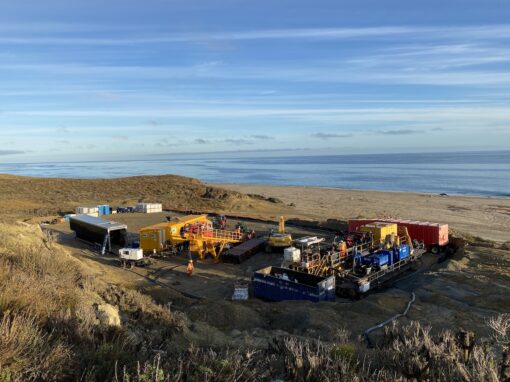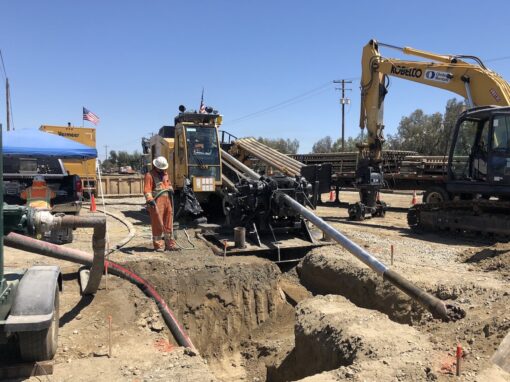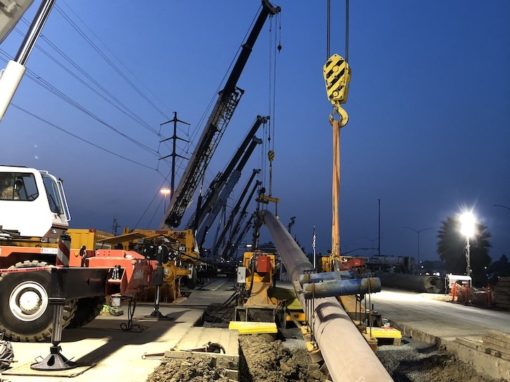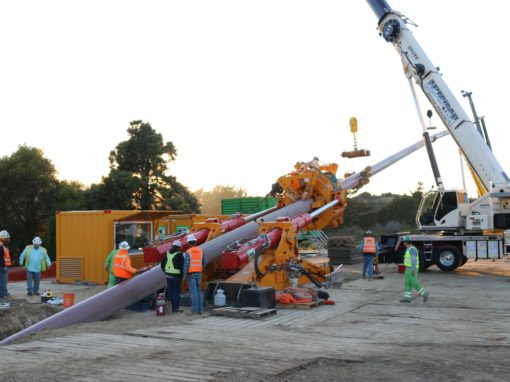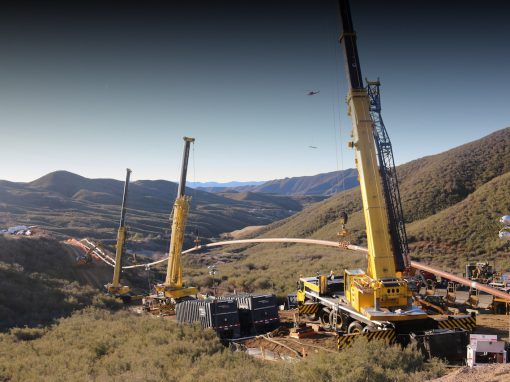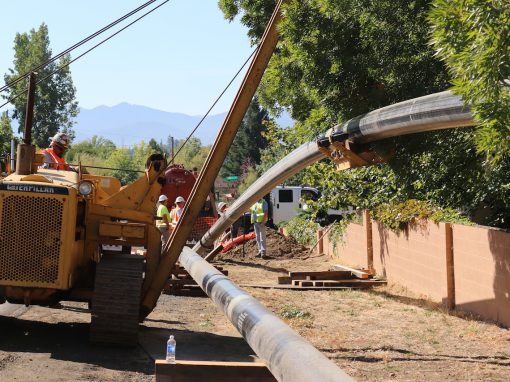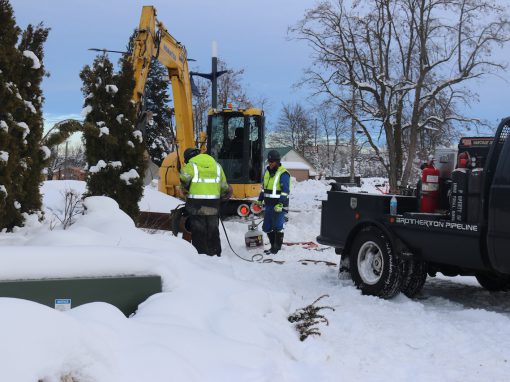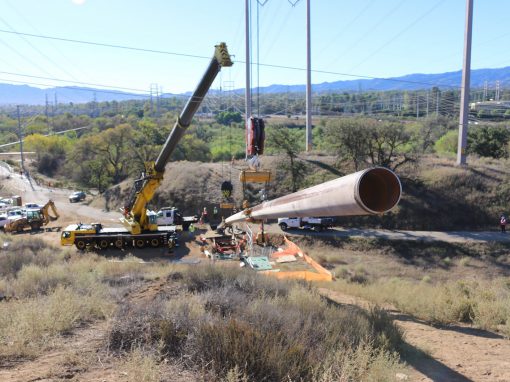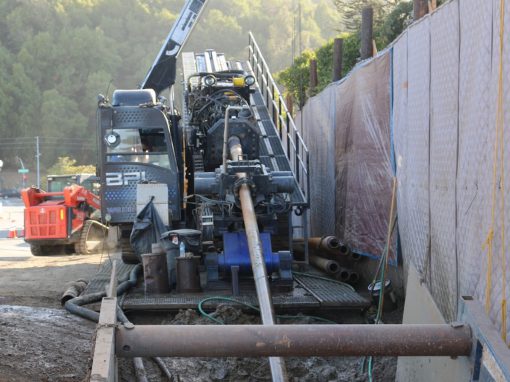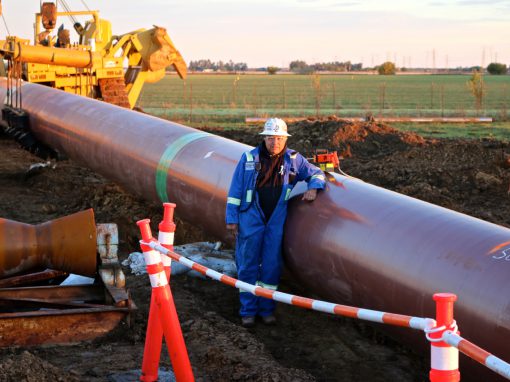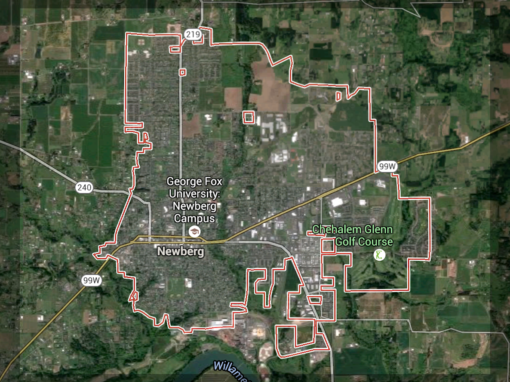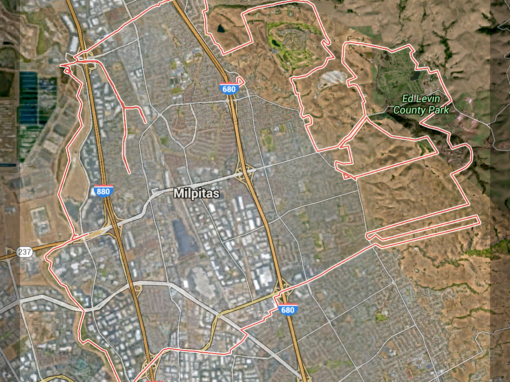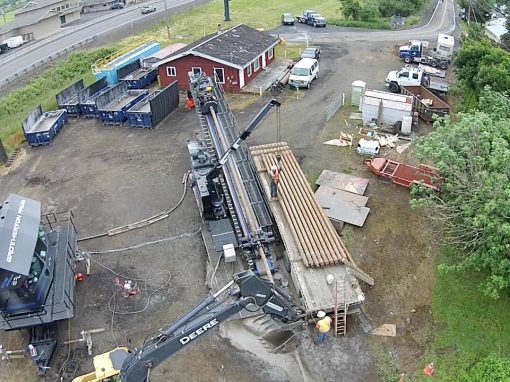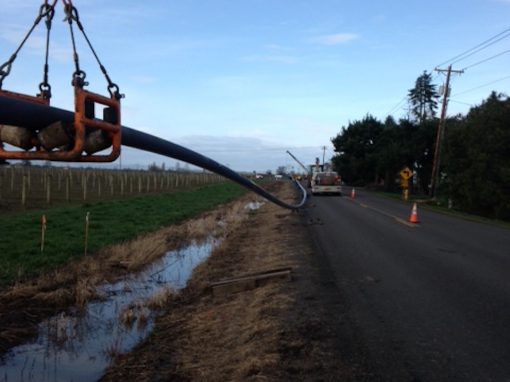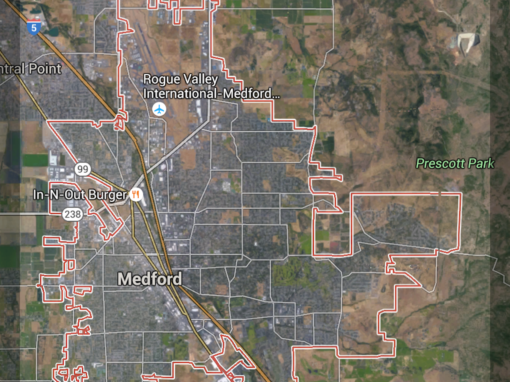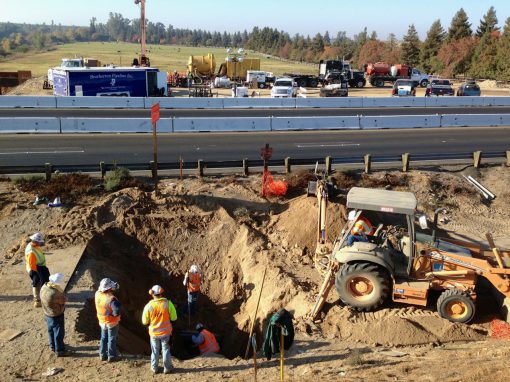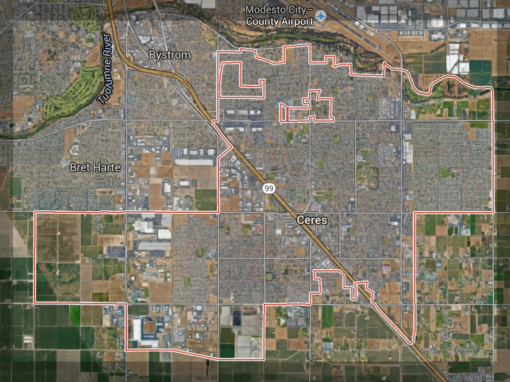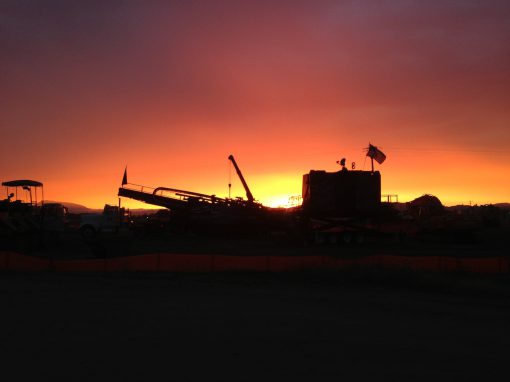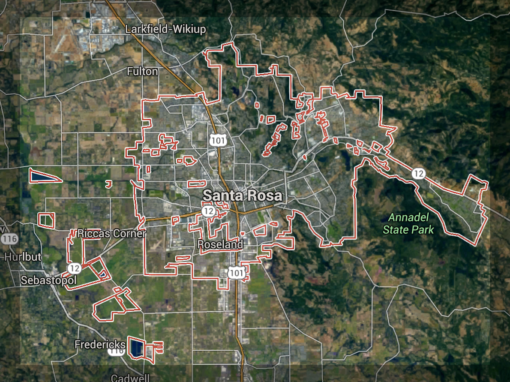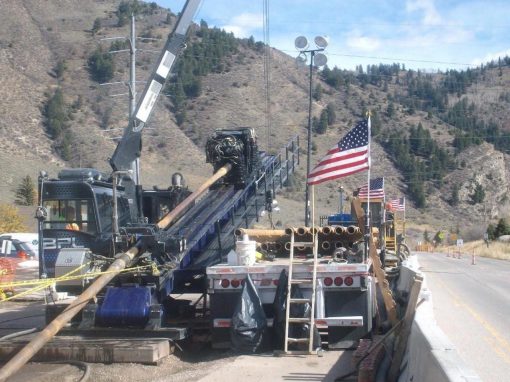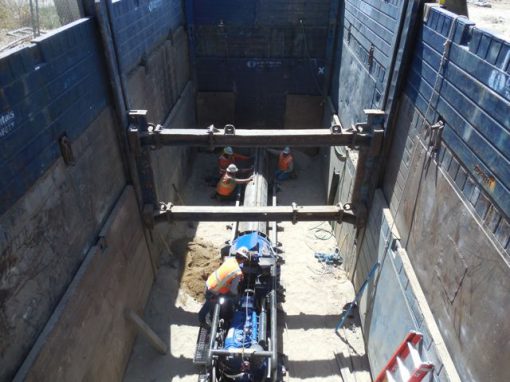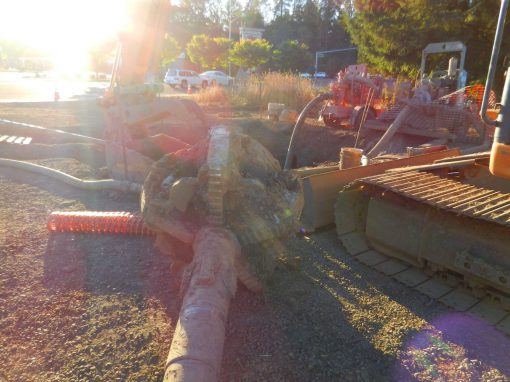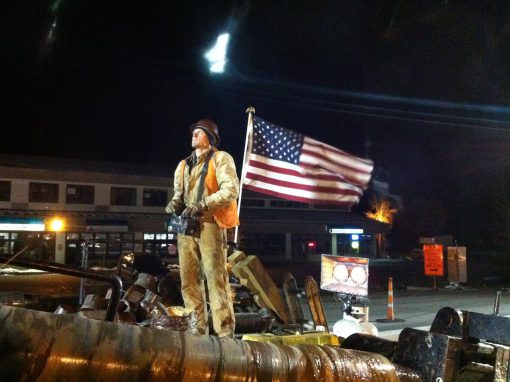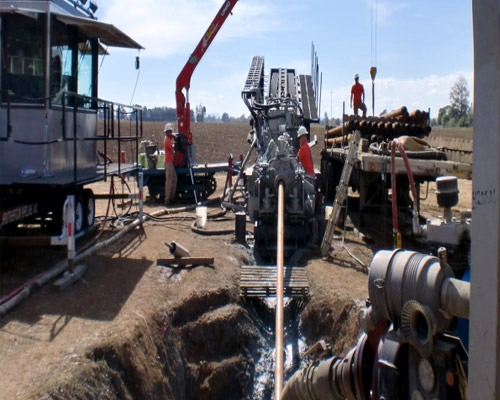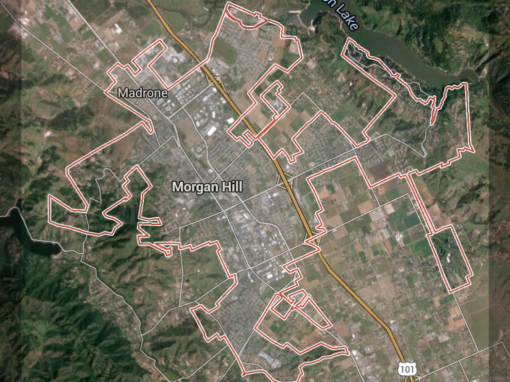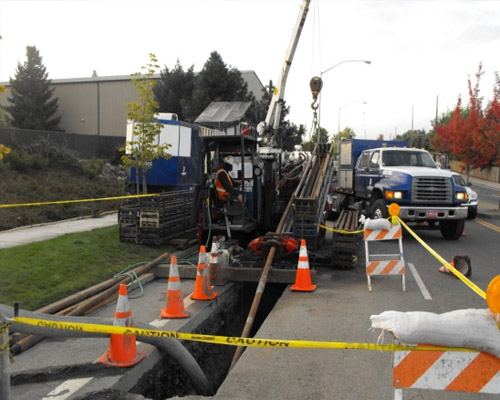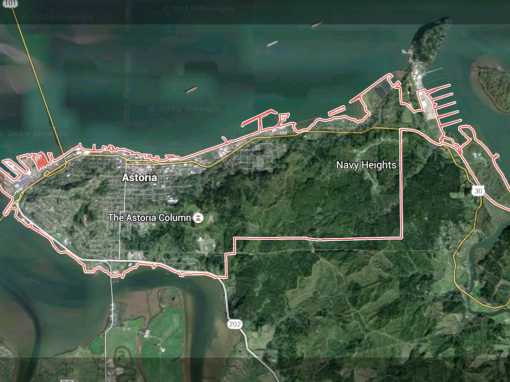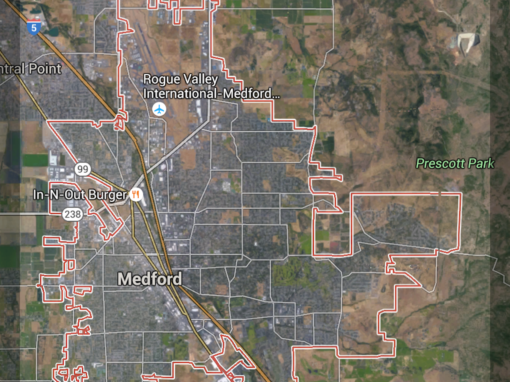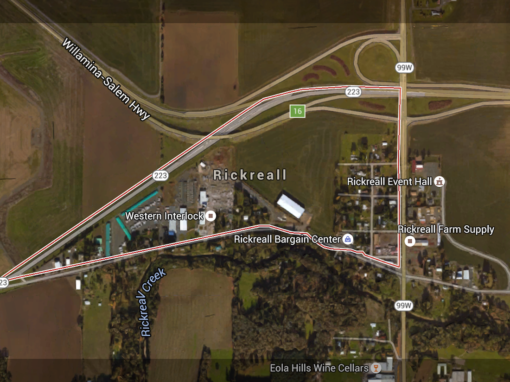 Interested In Working Together?
Drop us a line anytime, and one of our reps will respond to you as soon as possible.